Like Soul one stated, the MV Tact Switches are no longer available.
The tact switches that are needed for the MV are OMRON part #B3F-6022 which is a 6mm x 6mm x 5mm / Single Pole Single Throw (SPST) / 2 leads.
The only difference is that these tact switches are square where the MV tacts are circular but still work the same.
http://www.mouser.com/Search/ProductDetail.aspx?R=B3F-6022virtualkey65300000virtualkey653-B3F-60223
These are the 2 lead tact switches that I used on my MPC3000LE and can be used on the MV...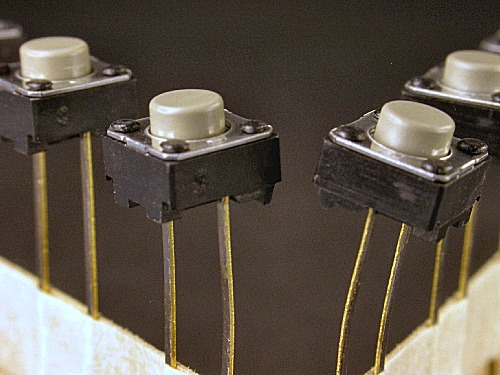 These are the 4 lead tact switches used on ASR-10, MPC2000, 2000XL, 4000, 2500 & 1000....